There are several opportunities in the area for affordable rentals.  Click on the properties below to find out more.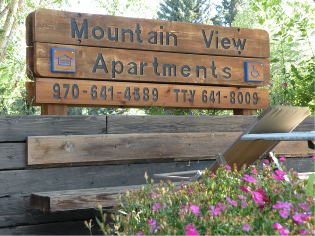 Mountain View Apartments
Mountain View Apartments are specifically for low-income seniors and persons with disabilities.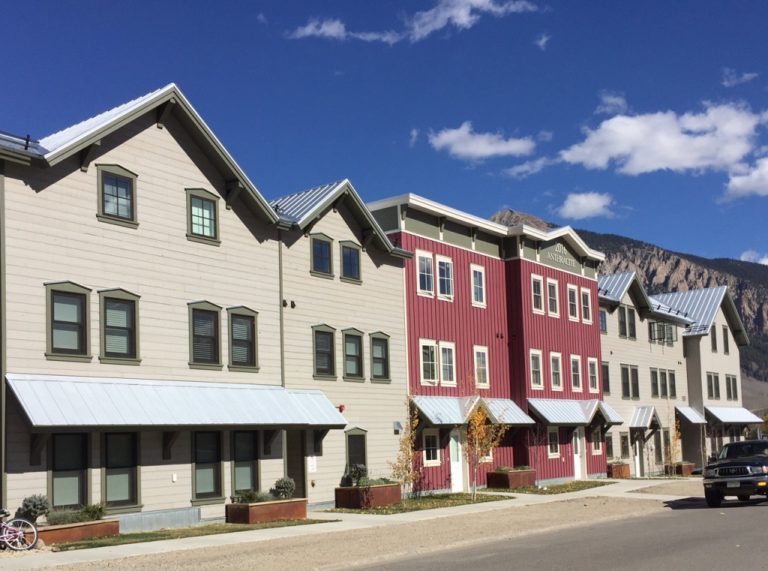 Anthracite Place Apartments
Anthracite Place Apartments are income-restricted to the household limits listed on our FAQ page.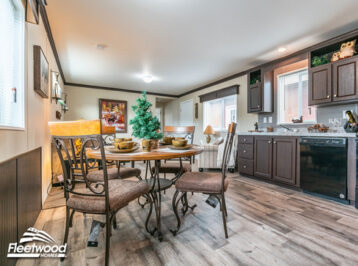 Paul Redden Workforce Rentals
GVRHA has partnered with VHF to host a lottery and manage the homes.  Info can be found in application.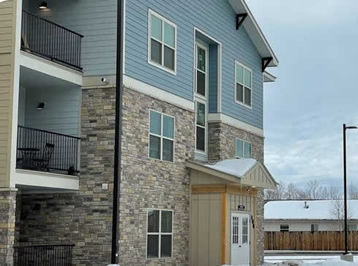 Non-GVRHA Affordable Rentals
Properties not associated with, nor endorsed by GVRHA but are provided for your convenience.