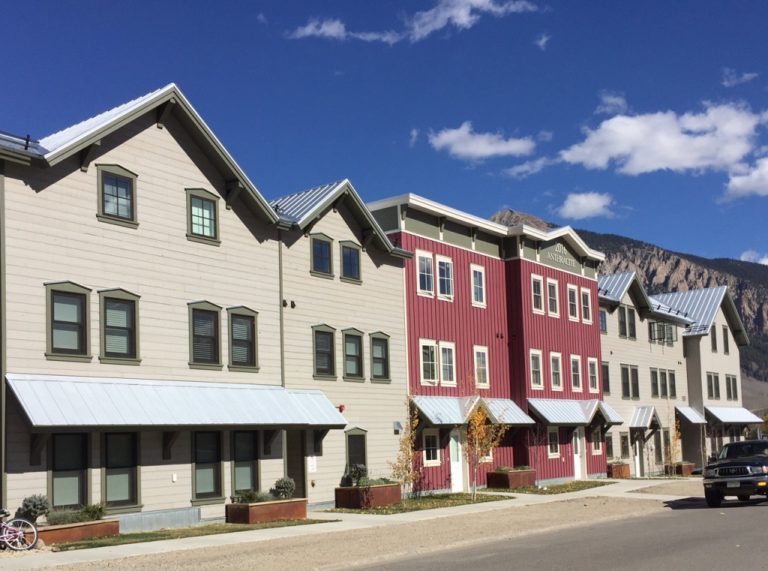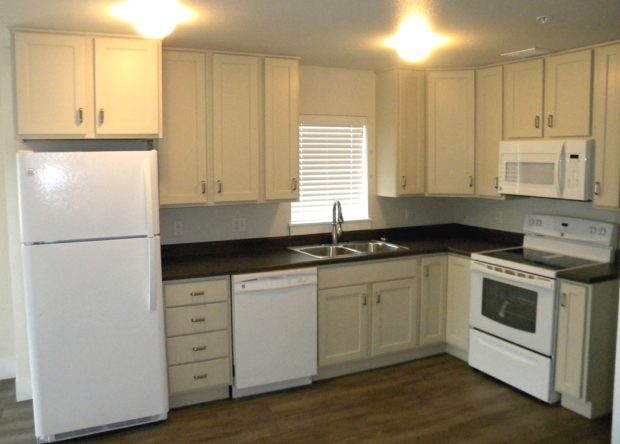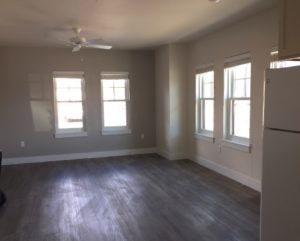 Anthracite Place Apartments is a brand new workforce apartment property located at 513 Belleview Avenue in downtown Crested Butte. The property is income-restricted to the household limits listed on our FAQ page (link below).  Pets are not allowed.
Units feature luxury plank floors, in-unit washer/dryers, dishwasher, glass-top stoves, in-floor heating, on-site parking with a central location in downtown Crested Butte.  Walk to the movie theater, grocery store, restaurants and shopping district!  Your landlord pays the heating and hot water bills!  Tenants have a modest electrical bill.
GVRHA uses an interested persons list to notify people about occupancy opportunities. Please email your name and the email you want to be contacted with to cpeterson@gvrha.org.
As opportunities come availaible you will receive an application as well as instructions on how to apply.
If you have any questions or would like to set up a time to meet with the Property Manager please call Chris at 970-641-7900.
For answers to frequently asked questions click here: