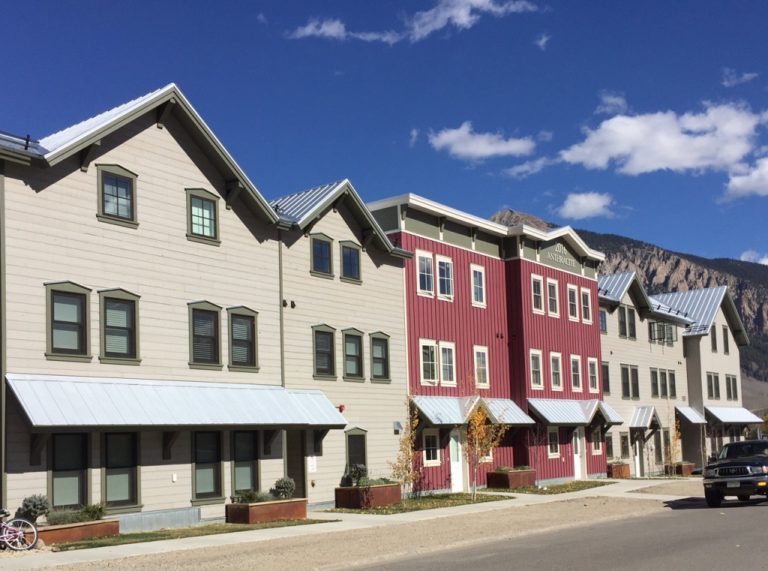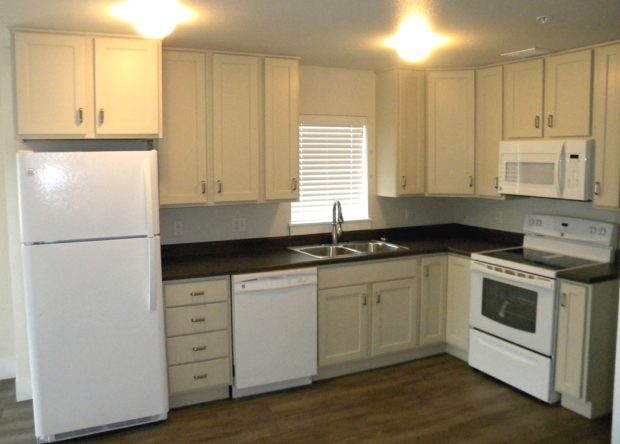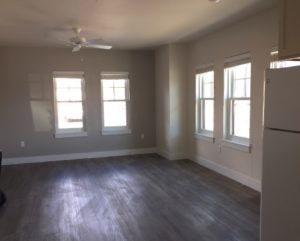 Anthracite Place Apartments is a brand new workforce apartment property located at 513 Belleview Avenue in downtown Crested Butte. The property is income-restricted to the household limits listed on our FAQ page (link below).  Pets are not allowed.
Units feature luxury plank floors, in-unit washer/dryers, dishwasher, glass-top stoves, in-floor heating, on-site parking with a central location in downtown Crested Butte.  Walk to the movie theater, grocery store, restaurants and shopping district!  Your landlord pays the heating and hot water bills!  Tenants have a modest electrical bill.
As opportunities come available you will receive an application as well as instructions on how to apply.
If you have any questions or would like to set up a time to meet with the Property Manager please call Barb at 970-641-7900.
For answers to frequently asked questions click here: