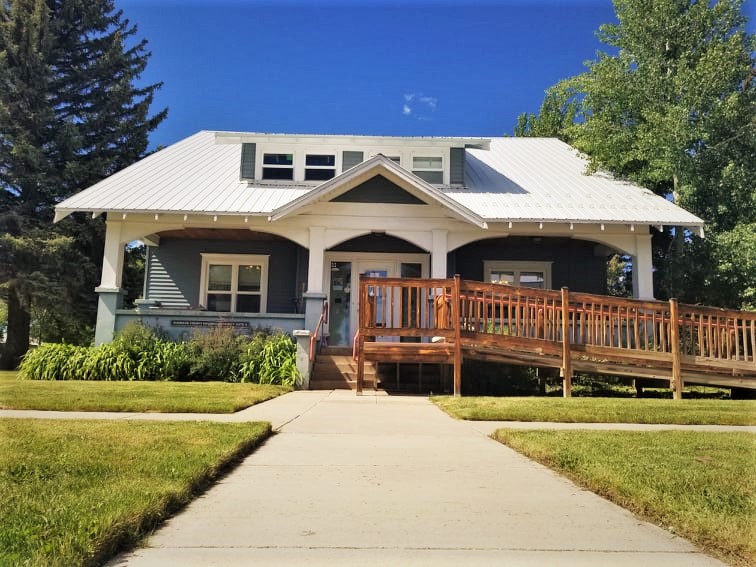 The
Gunnison Valley Regional Housing Authority's
MISSION is to advocate, promote, plan and provide a long-term supply of desirable and affordable housing in Gunnison County in order to maintain a well-rounded community.
Welcome to those of you visiting our website for information regarding our programs and affordable housing opportunities.  We think the Gunnison Valley is a very special place to live.  The GVRHA works to ensure that ALL of those wishing to call this beautiful Valley home find a diverse selection of housing from which to choose.
The GVRHA is a multi-jursidictional Housing Authority created and supported by Gunnison County, the City of Gunnison, the Town of Crested Butte, and the Town of Mt. Crested Butte.
GVRHA Board of Directors Meeting and Agenda
The next meeting of the GVRHA Board of Directors will be held on Thursday, March 9th beginning at 2:30 pm. Contact akadlec@gvrha.org for login information. To view downloadable agenda in PDF format, click here.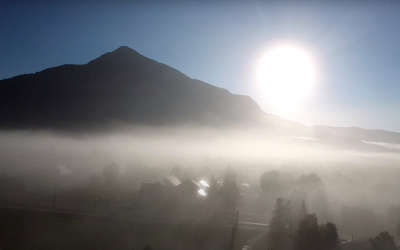 GVHEAT is looking to include more folks interested in working as energy efficiency contractors. We...
read more
For affordable rental opportunities in the Valley start here
GV-Heat
Find information about the Home Energy Advancement Team (GV-HEAT) program in the Gunnison Valley.
Affordable Rentals
View affordable rental opportunities in the Valley and get information about workforce housing opportunities.
Affordable Homes
Check out our resources for affordable and deed-restricted home ownership opportunities and homes for sale.
Applications
Look here for rental and housing forms, eligiblity forms and other applications required by the GVRHA.
Documents
Search our library of market updates, needs assessments, guidelines, appeals, agendas, minutes, and more.
Helpful Staff
Our friendly and helpful staff are here to help all qualified residents with any issues pertaining to local Housing.
Tired of high Energy Bills?
Make your household more energy efficient, affordable, and safe.