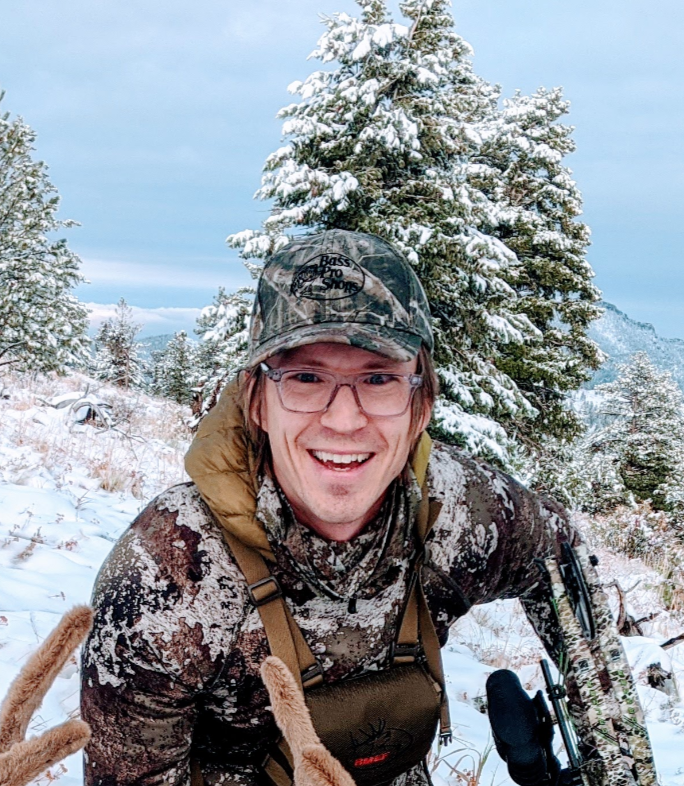 Andy Kadlec, Executive Director
Andy Kadlec is Gunnison Valley Regional Housing Authority's newest Executive Director as of October 2022. 
After an earlier career in K-12 education, Andy spent the last 7 years working for Thistle Community Housing, a Boulder County affordable housing nonprofit. He spent much of his time there as a bilingual member of Thistle's property management team, holding various roles in the oversight of their affordable rental portfolio of 16 multi-family properties encompassing more than 650 rental units. In 2019, Andy became the first statewide Program Director for Thistle ROC, the Colorado affiliate of the ROC USA Network. In his tenure at Thistle ROC, Andy oversaw preservation of 6 Mobile Home Communities of more than 330 homesites into a resident cooperative-based ownership structure known as a ROC.
Andy is very excited for his transition to GVRHA and partnering with local stakeholders in increasing opportunities for affordable housing in and around the Gunnison Valley (not to mention enjoying the trails and slopes on his bike and skis!)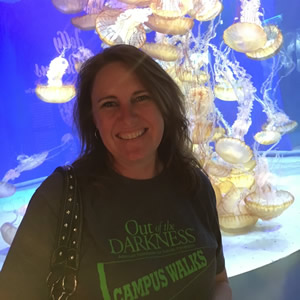 Chris Peterson, Property Manager
Chris Peterson started with GVRHA in the spring of 2014 as a part-time administrative assistant, she quickly jumped in to learning all about affordable housing and within a year became a full-time member of the team and began training for management of the first Low Income Housing Tax Credit complex in Gunnison County.  She now manages 73 affordable rental units throughout the county and always hopeful that we can add more affordable units throughout the valley.  Chris has been in the Gunnison Valley for over 28 years while raising three awesome young men who in their adult years have remained in the Gunnison Valley also.  She graduated from Western State with degrees in economics and business administration.  Since 2016 Chris has been the Walk Coordinator for the annual AFSP Gunnison Out of the Darkness Walk and on the board of the American Foundation for Suicide Prevention, Colorado Chapter.  She is also involved with numerous community organizations including GCSAPP, GRASP, and the Community Health Coalition and enjoys every minute she is able to spend helping promote health and wellness in the Gunnison Valley.  During her time away from work and volunteering she cooks to relax at home and enjoys hiking, camping, traveling and exploring the great outdoors.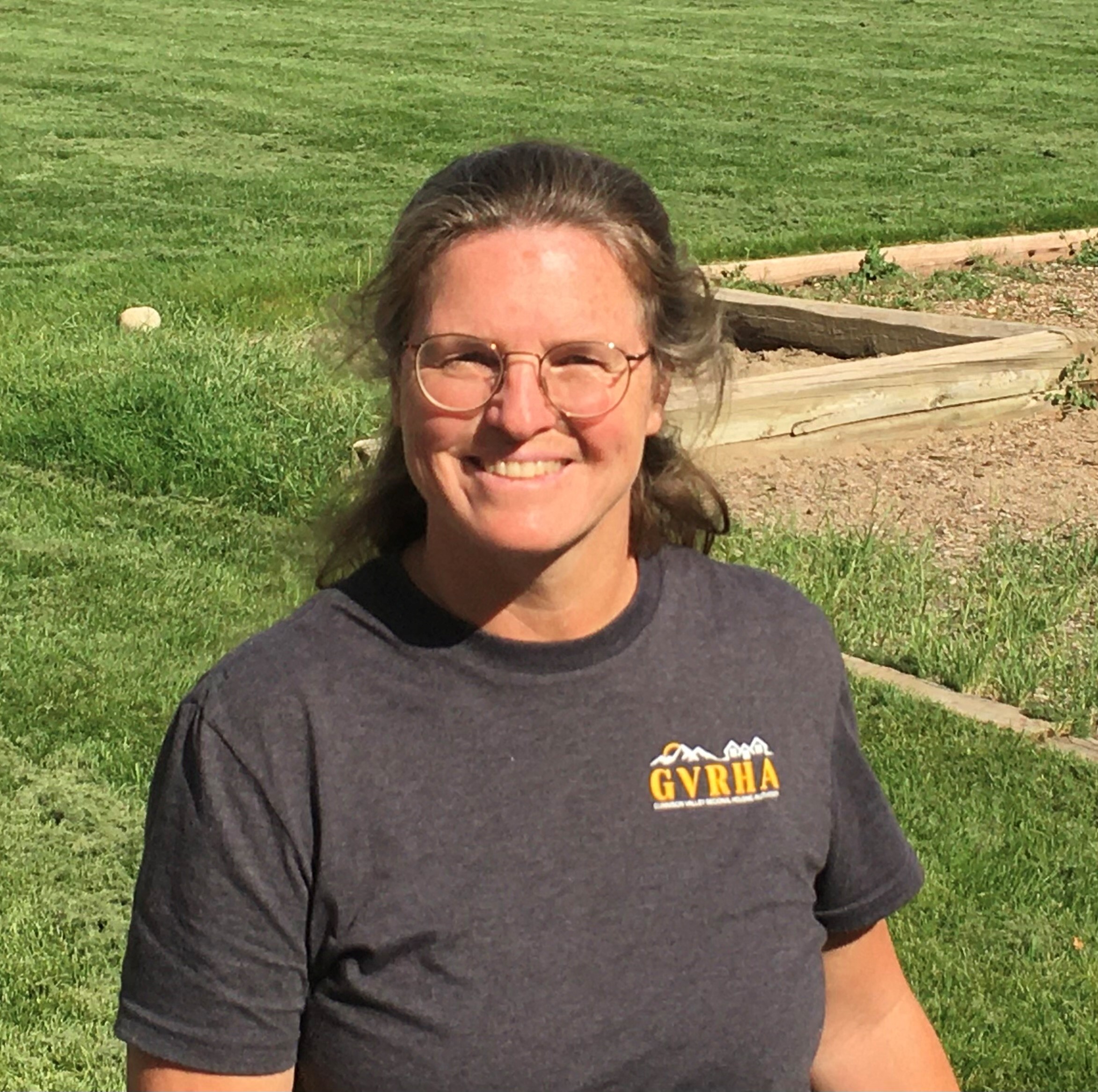 Gesa Michel, GV-HEAT Coordinator
Gesa Michel has been the Housing Authority's GV-HEAT Coordinator since August 2020. She has lived in the Gunnison Valley for over 24 years and has enjoyed working for local non-profits most of that time devoting her professional career to supporting a more sustainable life for us humans. Gesa grew up in Hamburg, Germany. She received her Master's in Business Administration from the Friedrich-Alexander Universität in Nuremberg, Germany and then a postgraduate degree in Environmental Management from the Erasmus Universiteit in Rotterdam, The Netherlands. Gesa came to the United States on a scholarship to play Division I field-hockey for the University of Iowa and has now lived in the USA for more than half of her life. She enjoys exploring the outdoors with her husband and two grown sons when she is not playing ice-hockey or skiing in the winter or hiking, boating, or riding horses in the summer.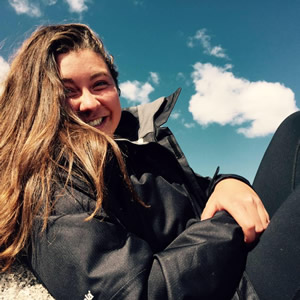 Lauren Woodyard, Ownership Program Manager
Lauren Woodyard started with GVRHA in 2020 as the administrative assistant. She has since moved into the position of Ownership Program Manager and is working on creating better systems, programs, and accessibility to help provide permanent housing solutions for locals. She has found her stride at GVRHA through her passion to see her community thrive and do better for the people around her. When she's not at work she enjoys spending time outside skiing, biking, and hiking as well as indulging her creative appetite through painting and art. Lauren graduated from the University of Puget Sound with a degree in Music (clarinet and saxophone). She spent a few years in Washington after graduation to explore the state but couldn't resist the calling of her home; Colorado. She loves working at GVRHA and hopes to influence a shift in mindset around local housing solutions.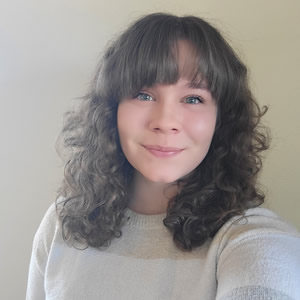 Bree Rosewood, Administrative Assistant
Bree Rosewood recently joined the GVRHA team as an administrative assistant. She studies at Western Colorado University, focusing on English and creative writing and has enjoyed living in Gunnison for the last five years. Bree is a Colorado local, born and raised in Montrose Colorado. She loves that she is able to spend so much of her time in a town that has so much nature and recreational outdoor activities.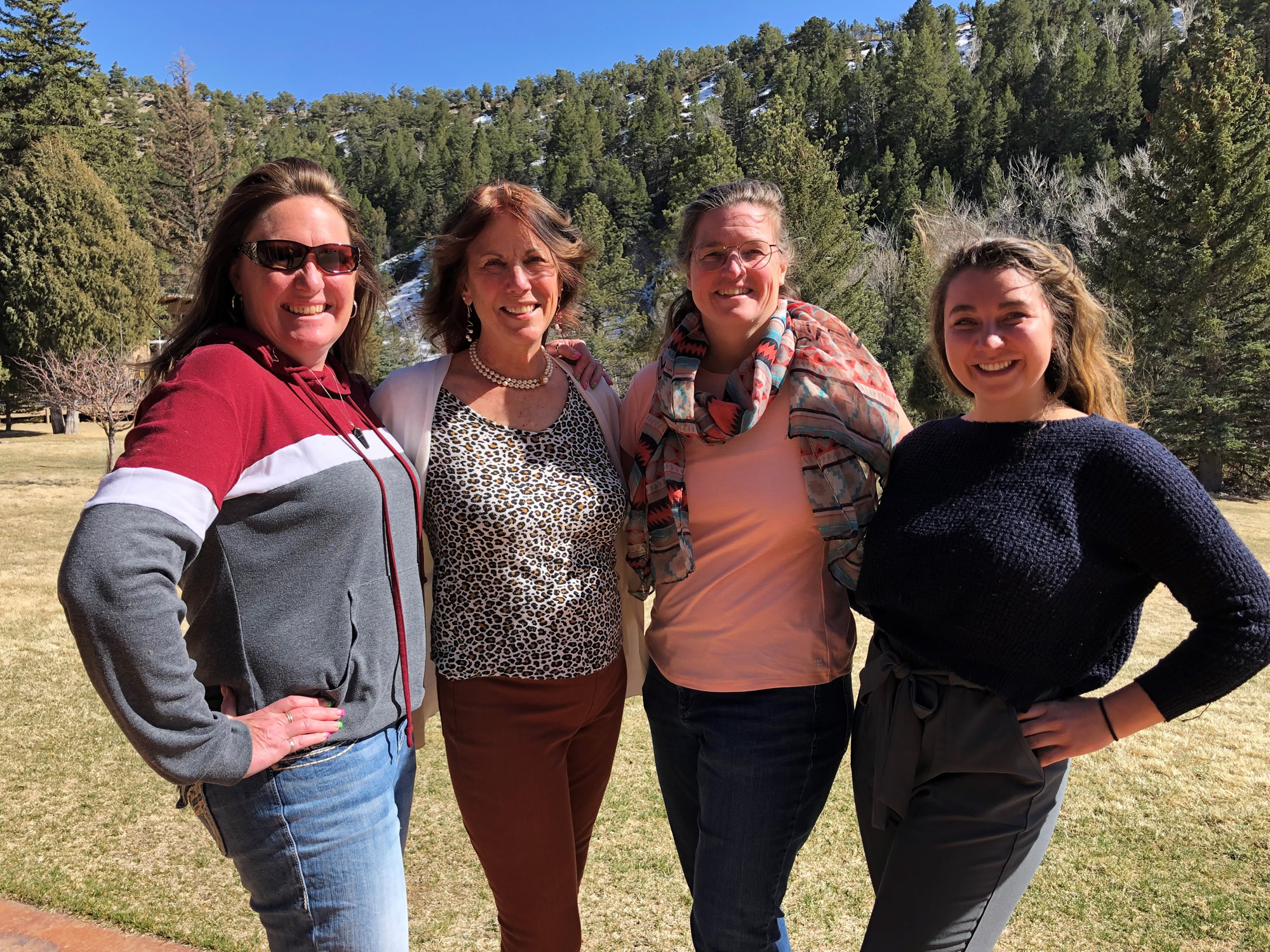 Chris, Jennifer, Gesa and Lauren – the ladies of GVRHA at the Colorado Mountain Housing Coalition 2022 Housing Summit at Mt Princeton, April 1, 2022.