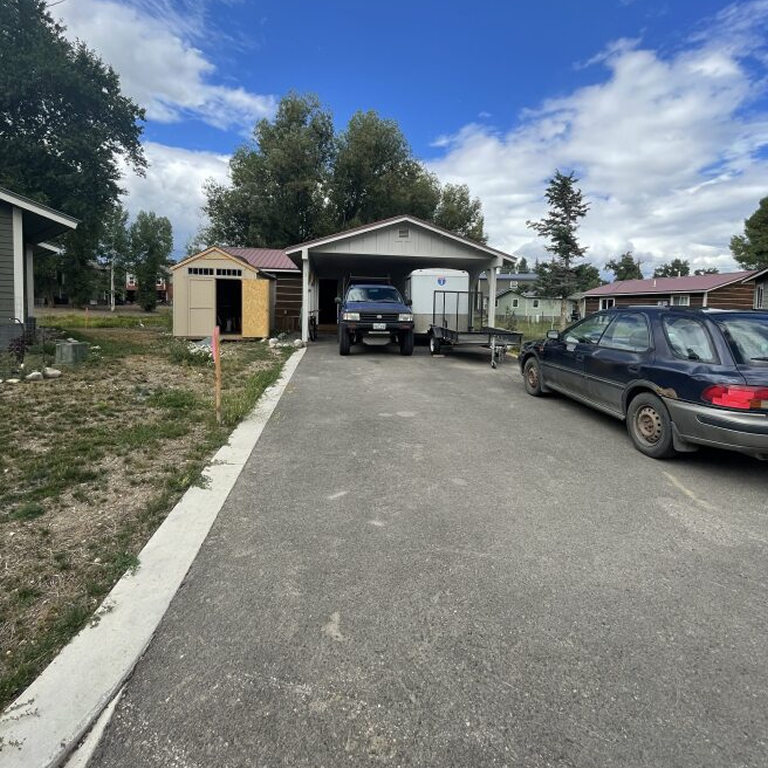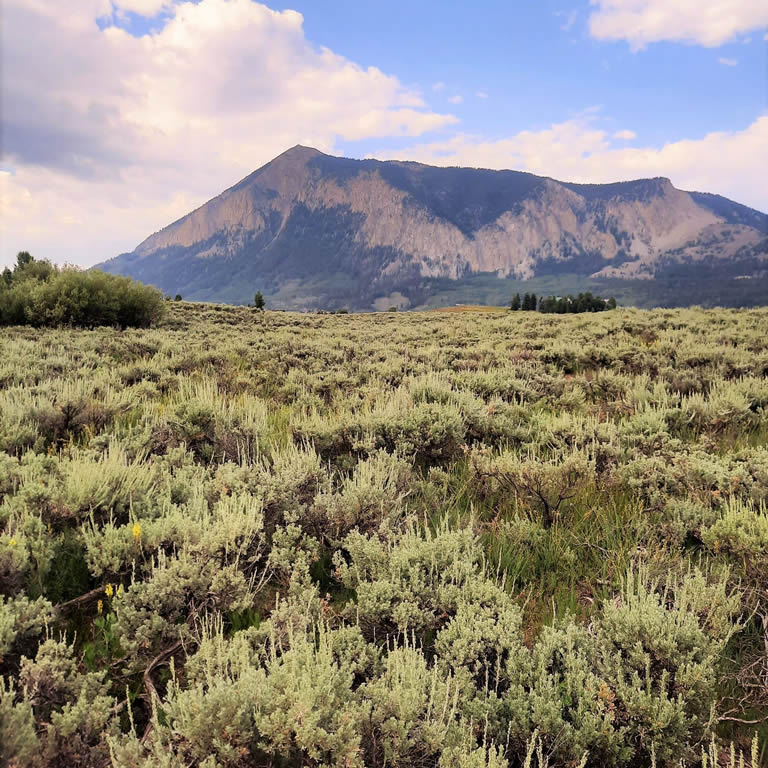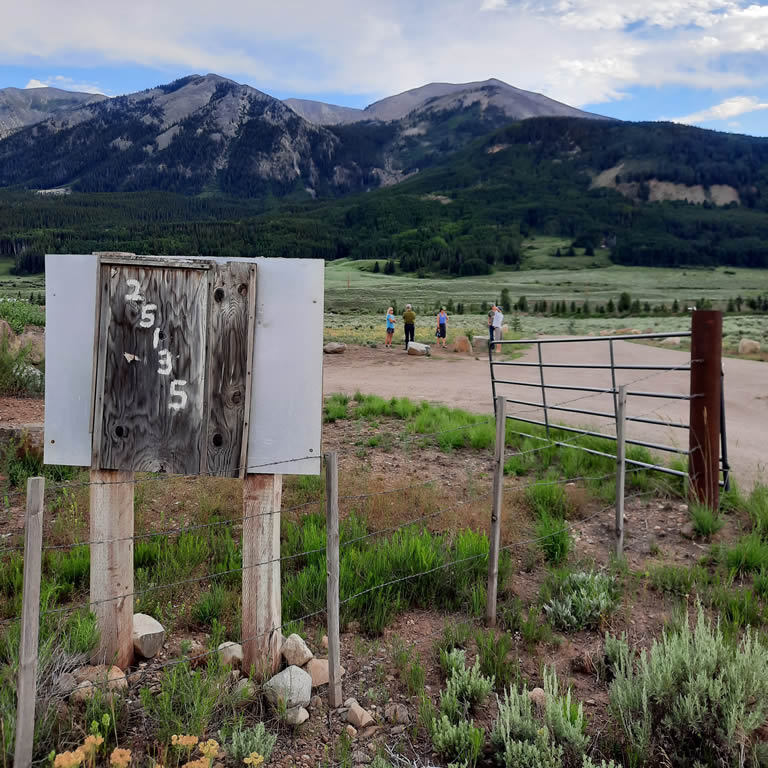 $271,995
2 bedroom 2 bathroom
792 square feet
Applications are currently open. As soon as your application has been processed and you have recieved a Certificate of Eligibility an offer can be submitted. There is no lottery process with this property and applications will be processed in a first come first serve manner.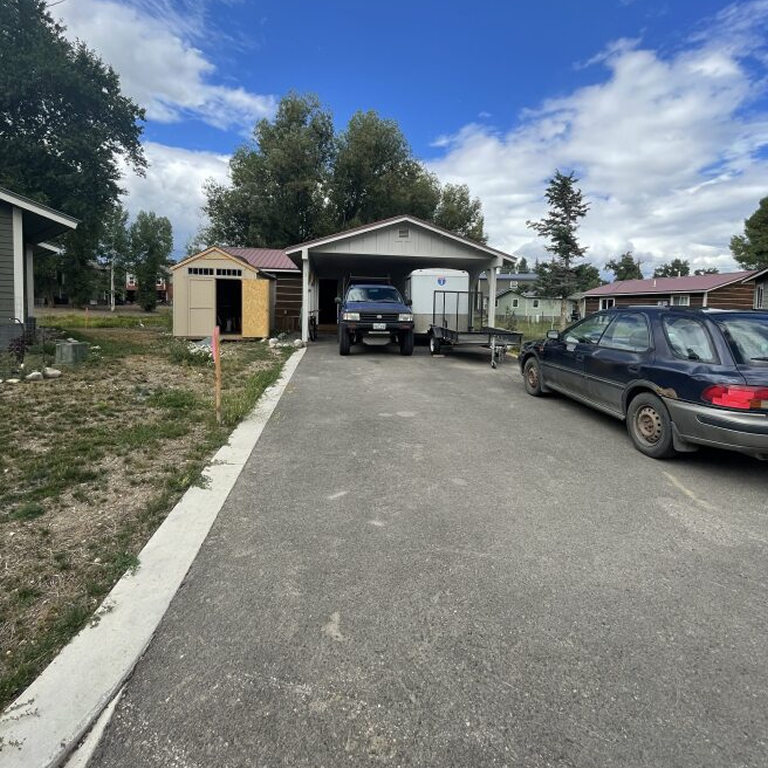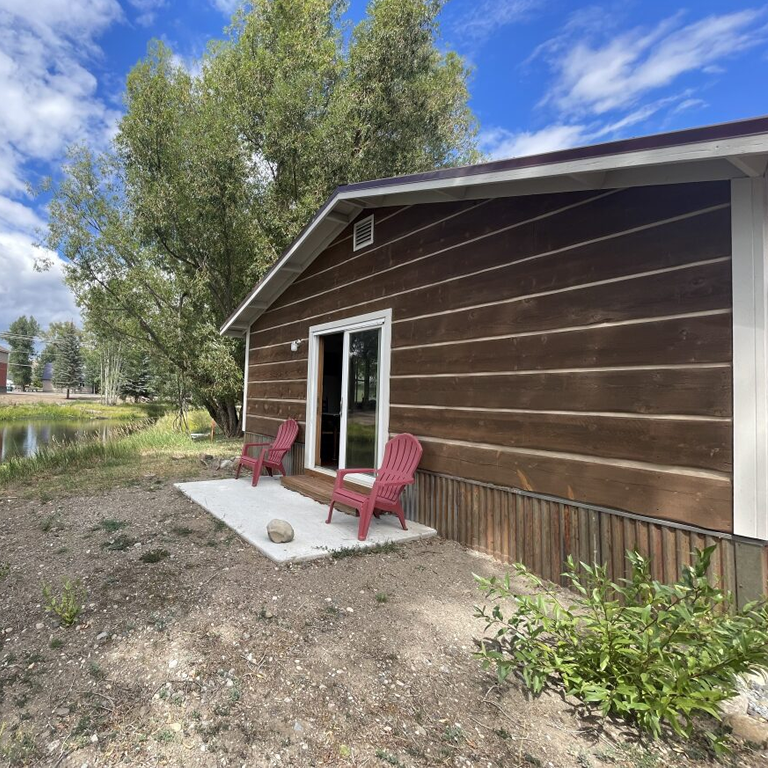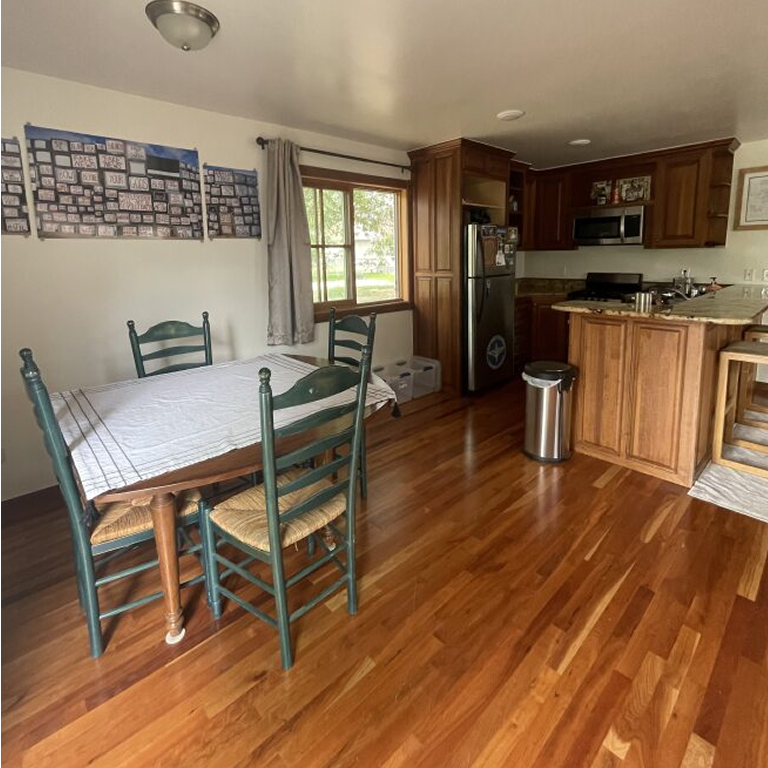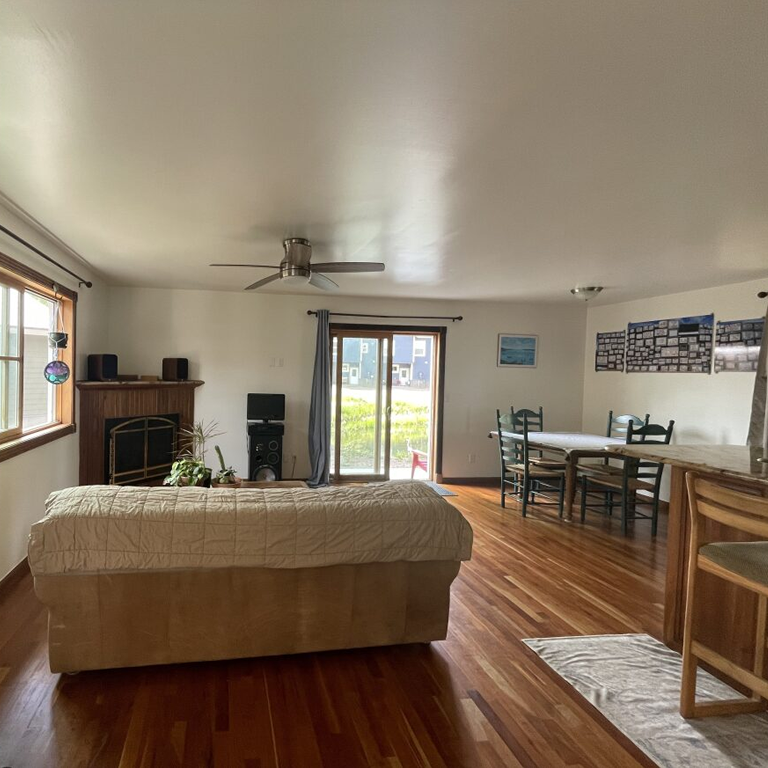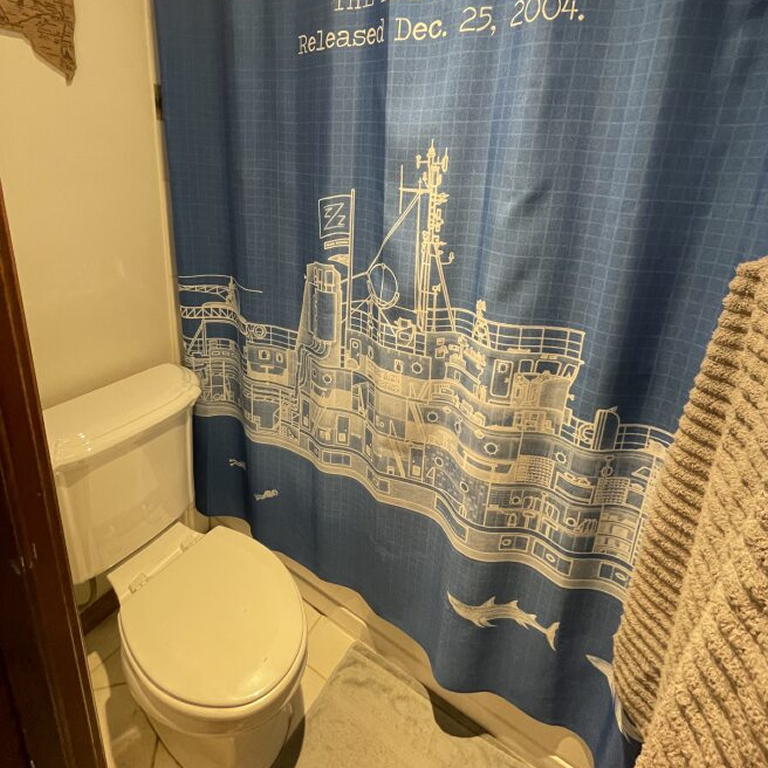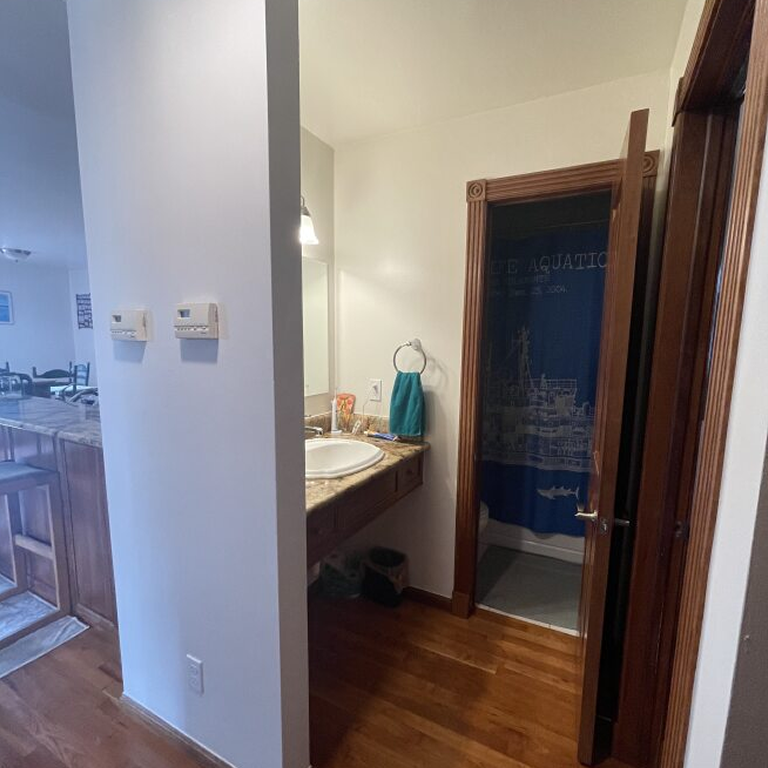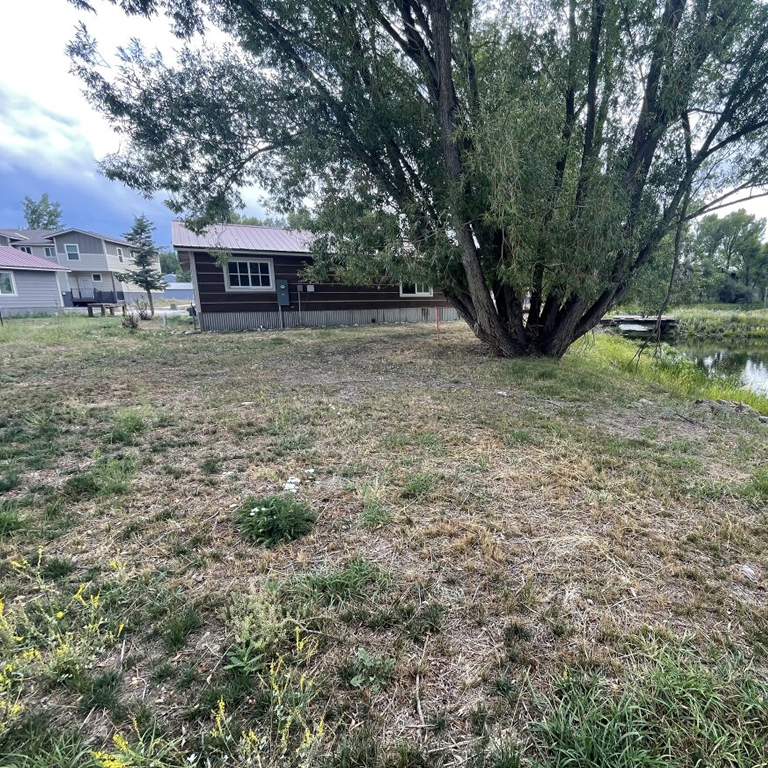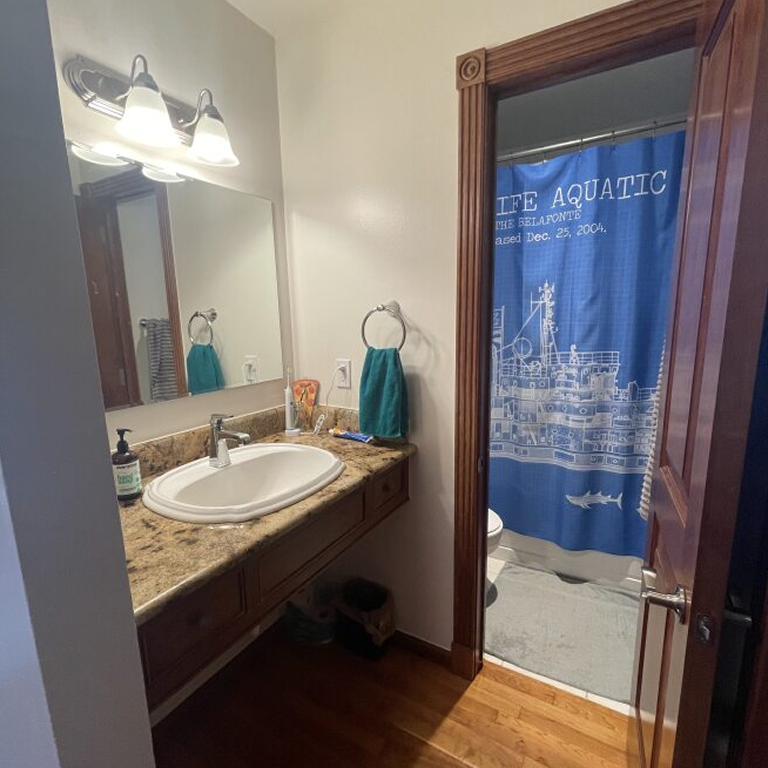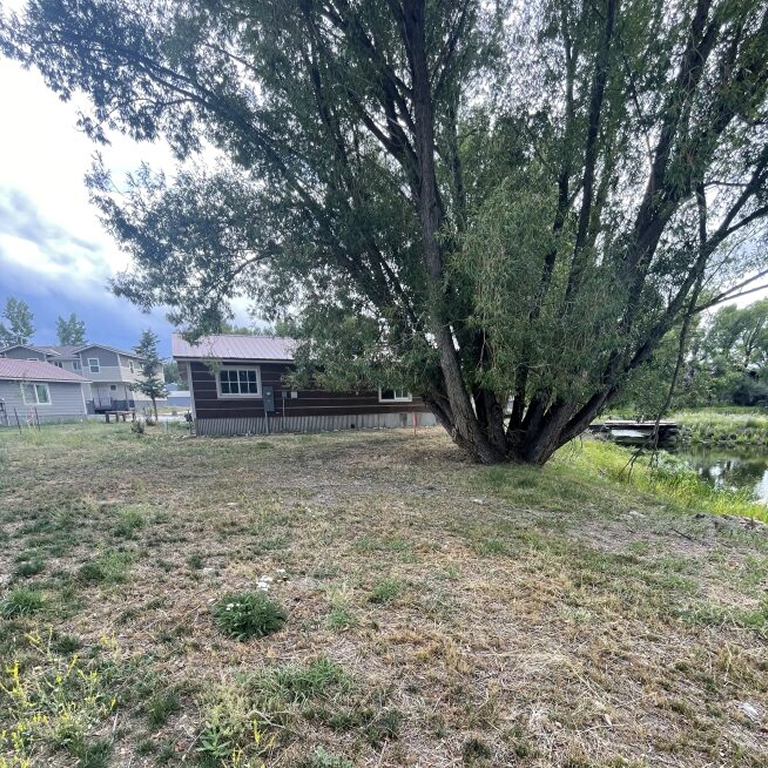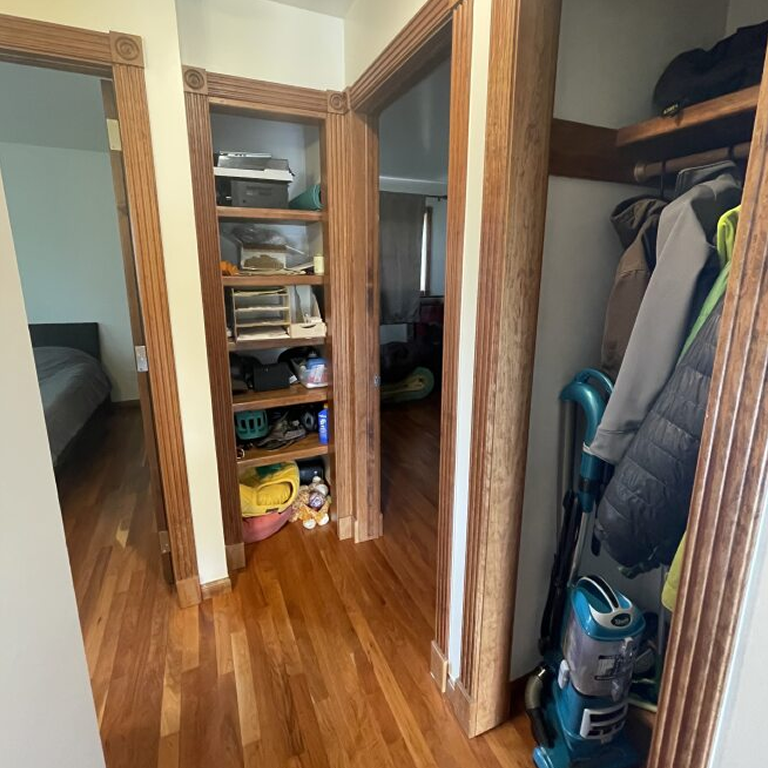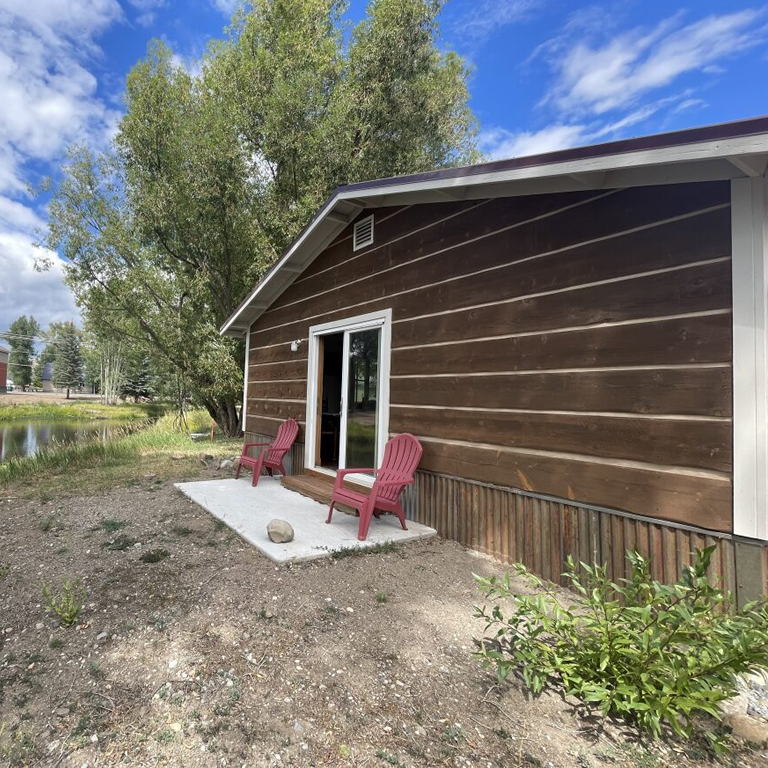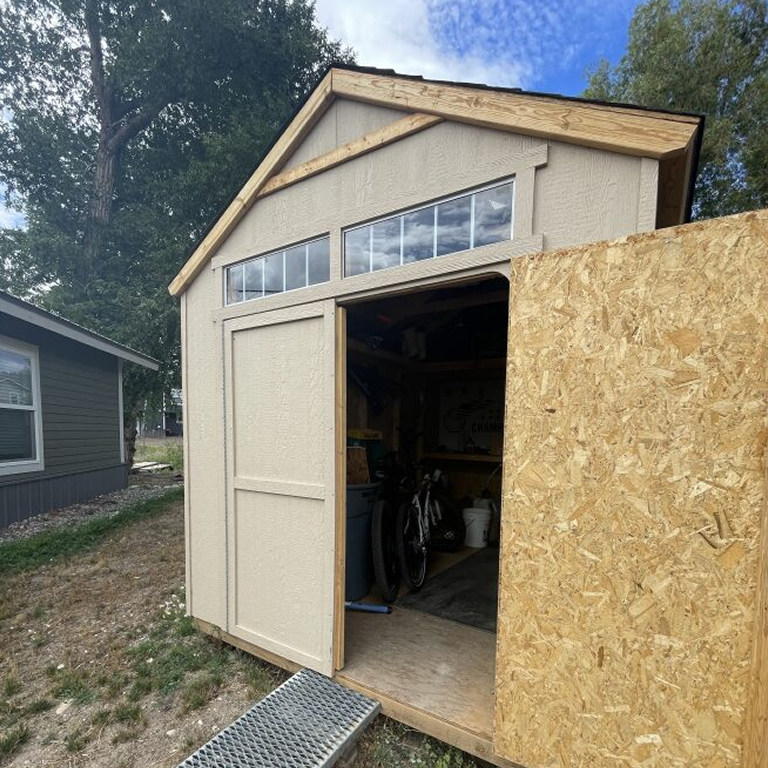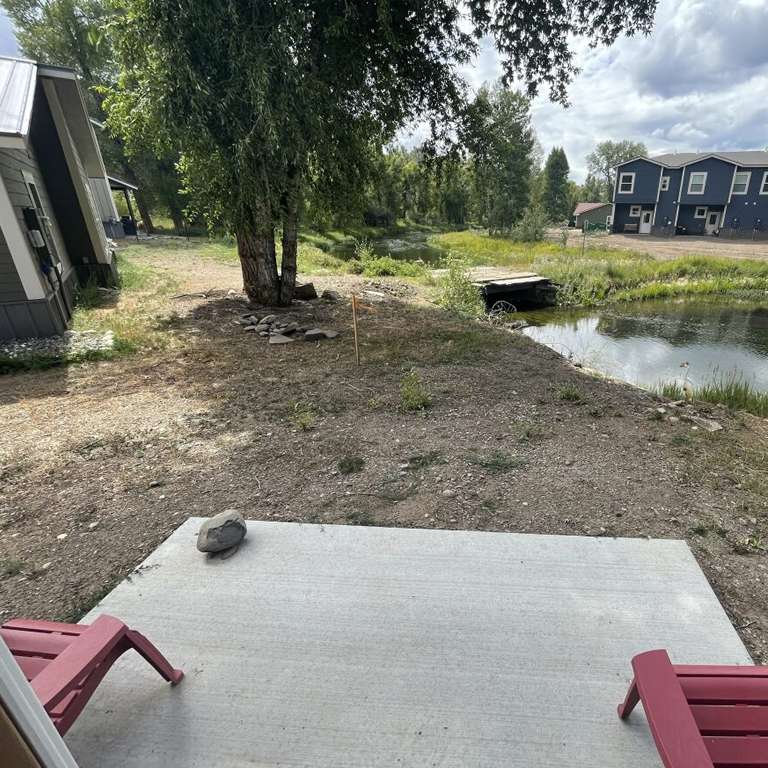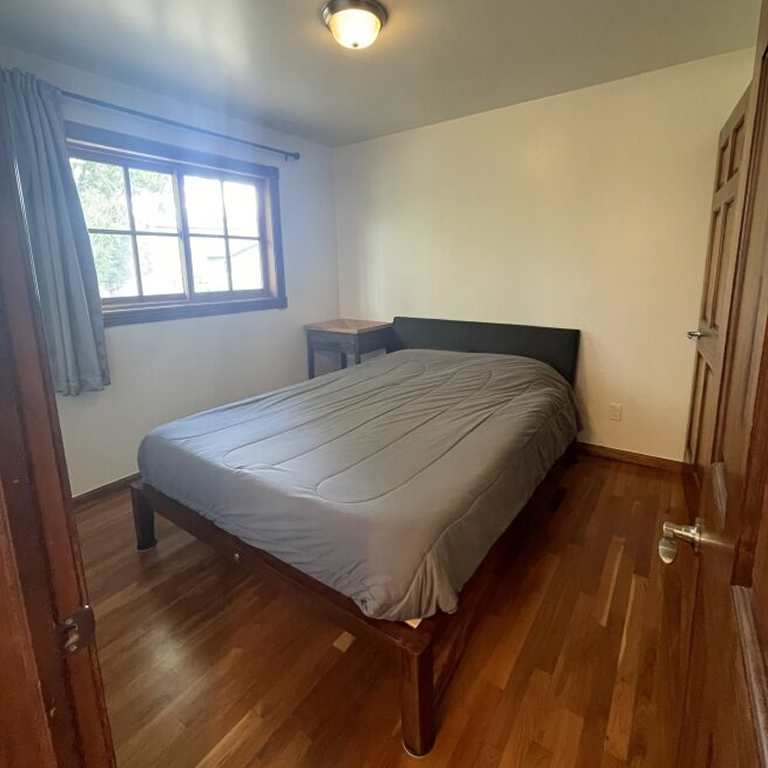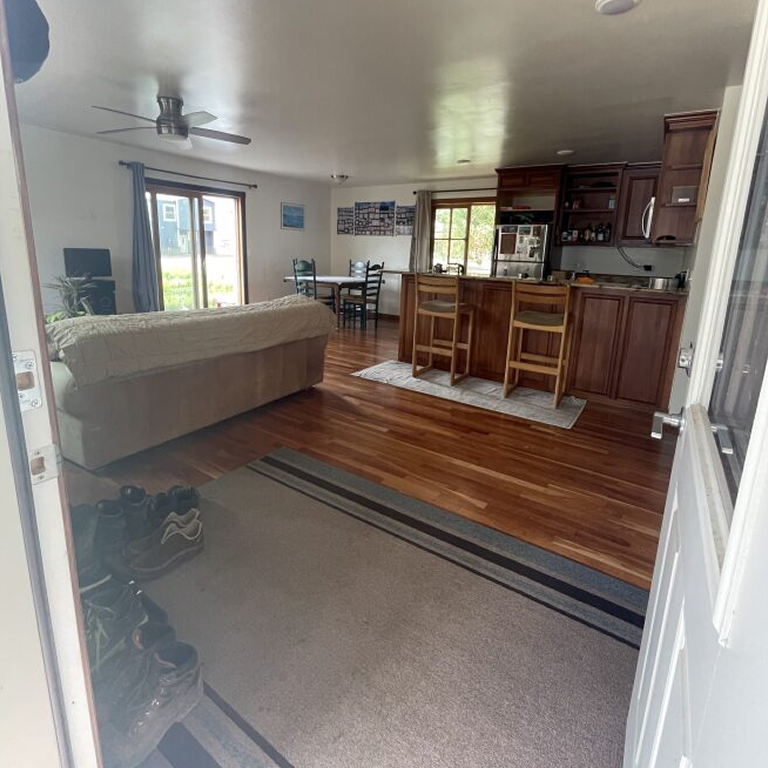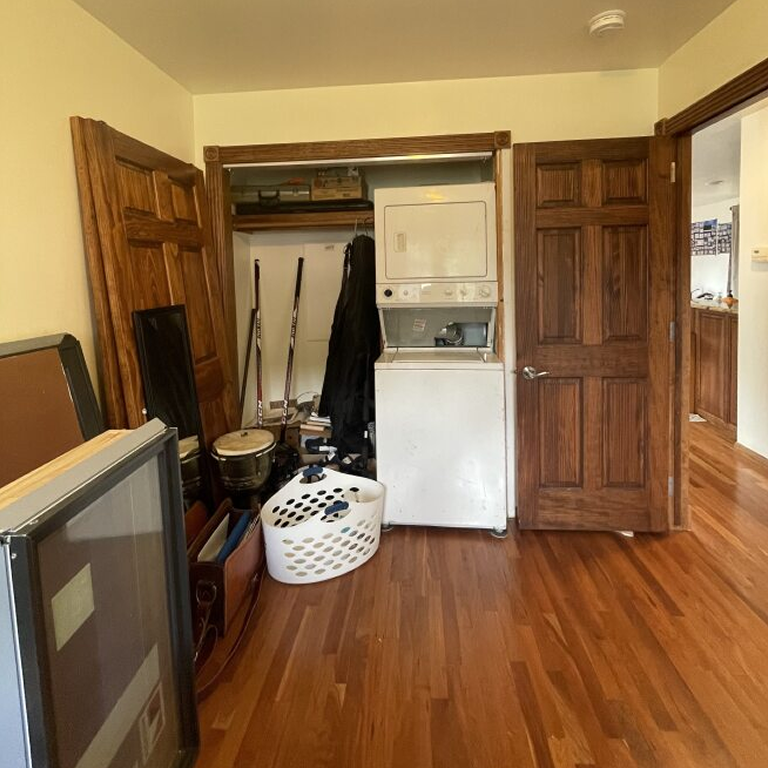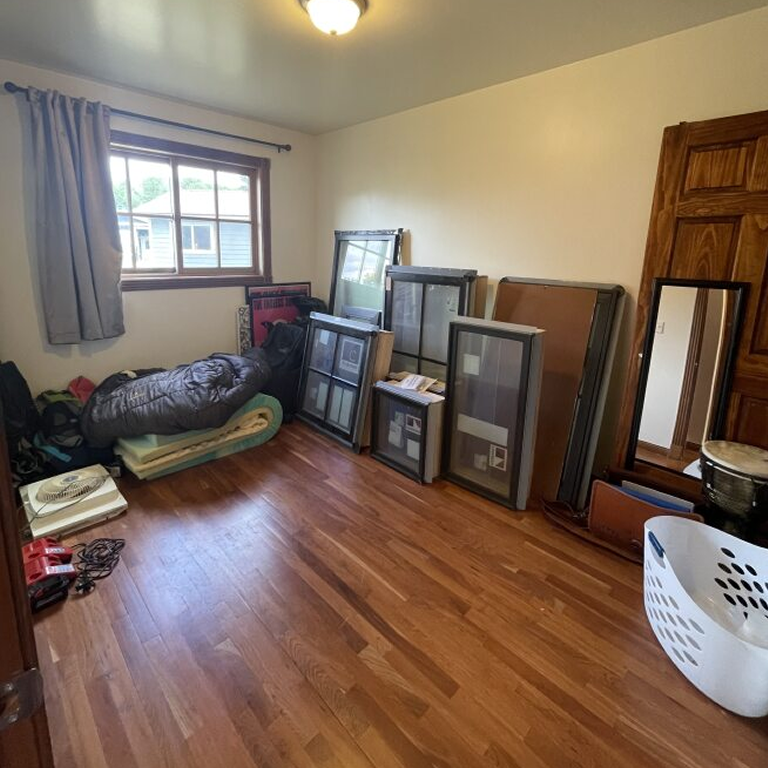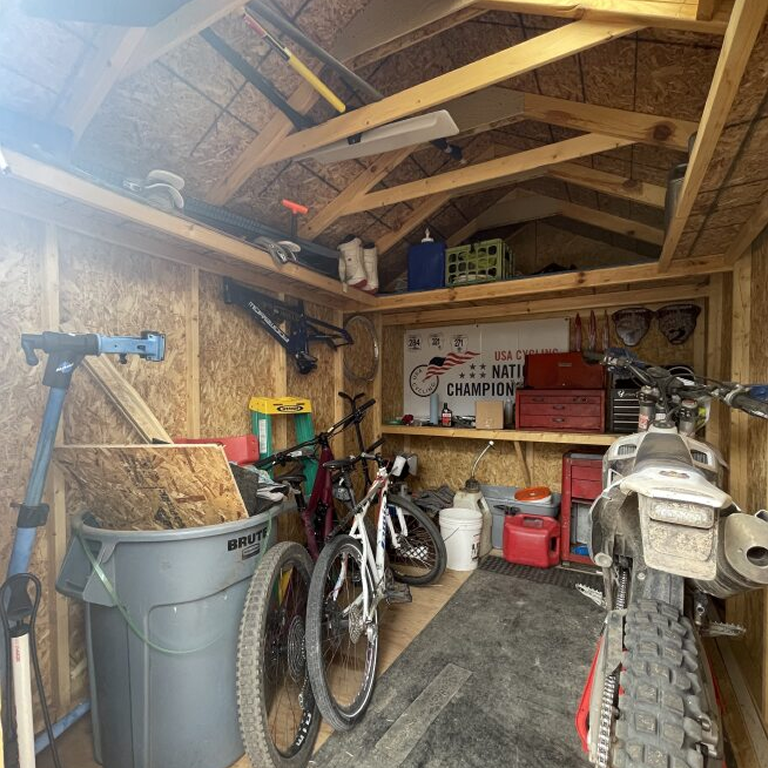 Whetstone
Whetstone is a Gunnison County development that will provide affordable housing options just south of the Town of Crested Butte. As updates occur https://whetstonehousing.weebly.com/ will be updated. Once housing is available for applications GVRHA will send out notice and release an application packet.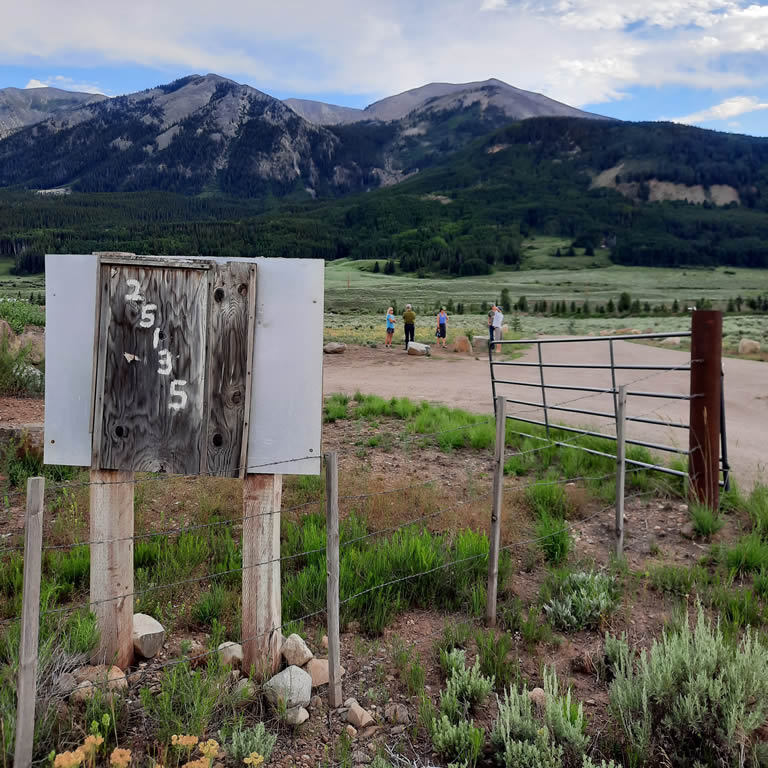 I would like to sell my deed restricted house: